Hacknowledge is a Swiss security monitoring solution that will help you shorten the time between breach and detection.
Our service is built on experience and intelligence gained from more than a decade of penetration test and mitigating advanced threats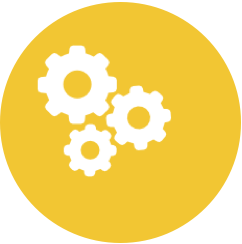 MANAGED SERVICE
Update & monitoring of the sensors
Professional advice
Reporting
Bringing value to your team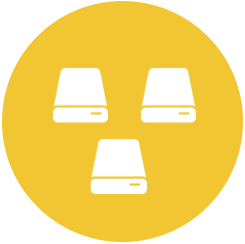 AS MANY SENSORS AS YOU NEED
Fully managed cost effective sensors
Possibility to monitor each branch-office, remote location, subnet…
As close as possible to the logs and threats sources
 Full coverage & lower the number of false positives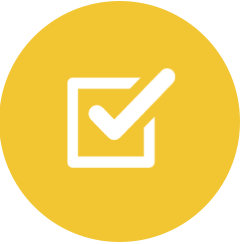 SWISS SOLUTION
Swiss company
Swiss resident employees
Swiss data-center
No data crossing the borders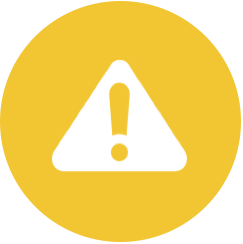 ALERTING WITH EXPERt INSIGHt
Each alert is validated and analyzed by our experts
Advice to help you mitigate the threat (monthly pack of hours)
You can focus on what is really important for your business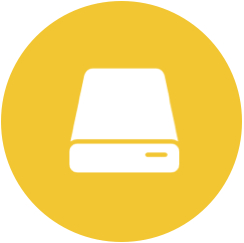 CUSTOM SENSORS
Hardware or virtual appliances
Unique blend of: Log collector, Managed IDS, Honeypots & canaries
Simple, cost effective, generating strong IOC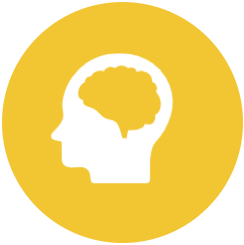 THREAT INTELIGENCE
24/7 monitoring of specific and custom sources (web, twitter,..)
Know your enemy, monitor your company exposure on the Internet
146
average number of days to detect a breach
Smart, simple, effective
Searching the logs to find security issues is close to finding a needle in the haystack
This is why we will leverage the use of your existing security devices and fortify your logs with strong indicators of compromise generated by our custom sensors installed on your network.
Finally, our experts will provide unique insights that machines lack. Before being sent to you, each alert is validated and analyzed by our security-experts who will also provide you with advices to help you mitigate the threat.
Fortify your logs and existing security devices
Log correlation & analysis – in our Swiss datacenter or on premises
Exploit the logs & possibilities of your existing devices (WAF,IPS, Sandboxing,…)
Generate strong IOC with our sensors
Reduce noise, prevent false positives and maximize client resources.
Real time security dashboards
Possibility to search and exploit your logs
Real-time alerts & trends
Always up to date
Reporting
Recurrent security reporting including
Management summary
Summary of latest alerts & vulnerabilities affecting your company
Summary of the company exposure on the Internet
Give your management the visibility they need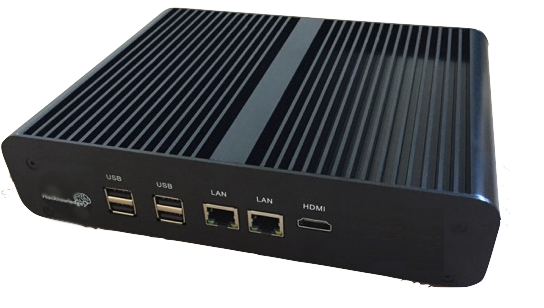 What they say about Hacknowledge
Thanks to Hacknowledge, exploiting my logs is now easier than reading the matrix
- Thomas A. Anderson
Hacknowledge is really an important part of our new project. It is helping us to build our newt cutting edge net-based conscious group mind and artificial general intelligence secret project
- Cyberdyne Systems
..more seriously, we do have references , but do not share them publicly
- The hacknowledge team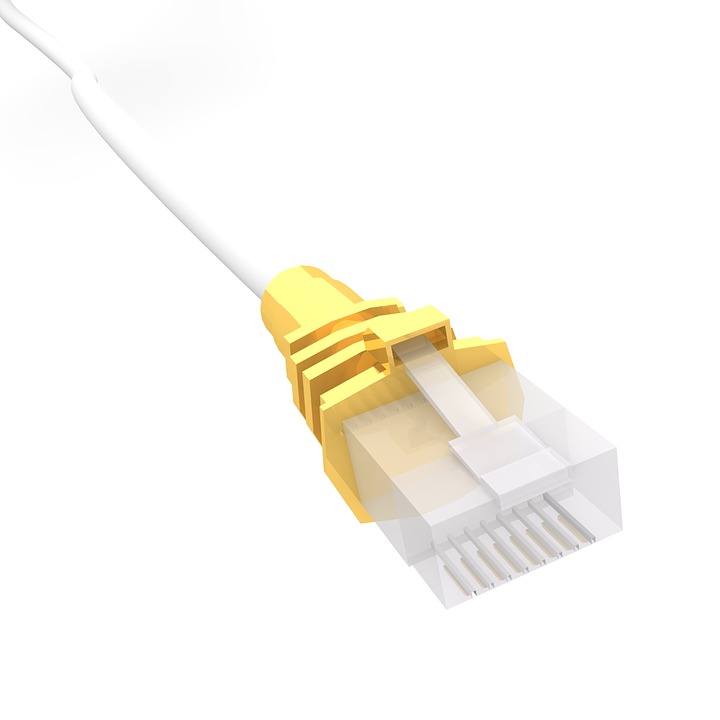 Interested ?
Contact us to schedule a meeting or a proof of concept.
We will call you back as soon as possible

© 2016 Hacknowledge · Switzerland